Instructor Network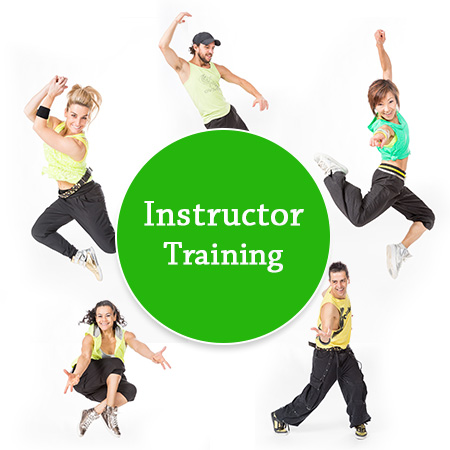 Are you ready to live your passion and share it with others?  Want to help others BE FIT, BE HAPPY® while you do the same?
Join CHAKABOOM FITNESS as we bring excellence, quality, originality and fun to fitness.  CHAKABOOM is a high-energy group fitness program designed for people at all fitness levels.  CHAKABOOM motivates and encourages students to be their best in overall health and fitness.
As a CHAKABOOM licensed instructor you will be trained by the best and gain the knowledge and skills necessary to teach the CHAKABOOM program with confidence:
Motivate, inspire and change lives with CHAKABOOM FITNESS!
Learn the style, innovation, and magic that is the CHAKABOOM Program!
Be a part of a team committed to helping you reach your goals and be successful.
Earn 6 Continuing Education Units (CEU) from the Aerobic and Fitness Association of America (AFAA).
Earn 0.6 Continuing Education Units (CEU) from the National Academy of Sports Medicine (NASM).
If you would like more information, or want to inquire about our next scheduled training, please contact info@chakaboomfitness.com.
---
Video Re-submission Payment:
CKBin Technical Training:
As a CKBin instructor training participant these training opportunities are being offered to you at a reduced cost. Work one on one with Master Trainers to advance your techniques and skills in preparation for your video submission or for your next class performance. Continued training and education will improve your skills and confidence and help you in reaching your goals.  Check back here for updates on upcoming training opportunities.
Available only for those who have taken the CKB instructor training